Working...

Dillon Briggs Named to All-State by OACA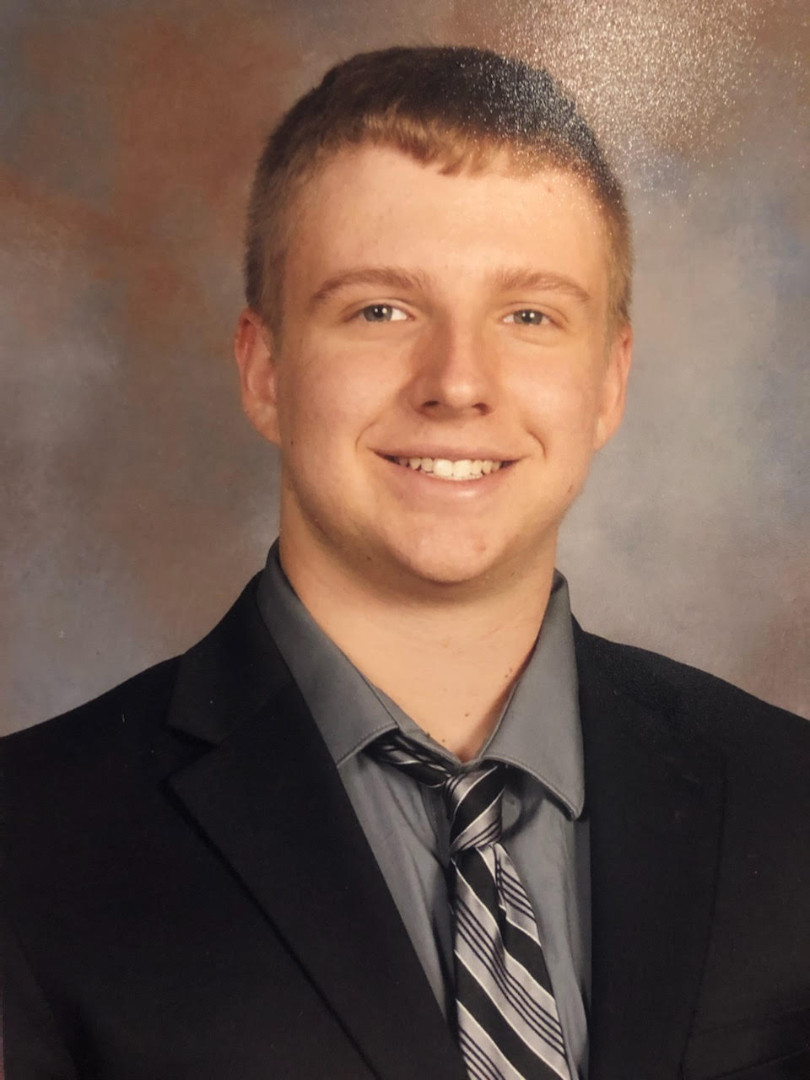 Sperry senior, Dillon Briggs, has received the honor of being named to the 2022 Oklahoma Academic Coaches Association All-State class. High school seniors in classes B through 6A across the state of Oklahoma compete in OSSAA academic bowl competitions to gain one of these top spots. Only the top 36 seniors are picked for this honor.
Dillon has competed in academic competitions for Sperry Schools for the past seven years. After graduation, Dillon plans to attend the University of Mississippi in Oxford to further his education. Dillon and other Academic Bowl All-State recipients will be honored on April 9th with an all-state game and awards banquet.
Dillon's academic coach noted, "It is a great honor to have Dillon's outstanding achievement and hard work in academic competition recognized by the Oklahoma Academic Coaches Association. It has been his goal to make Academic All-state. I am very happy that he was able to fulfill this goal. I am very proud of him and his achievements."