Working...

Danna Smart Awarded District Teacher of the Year Title for Third Time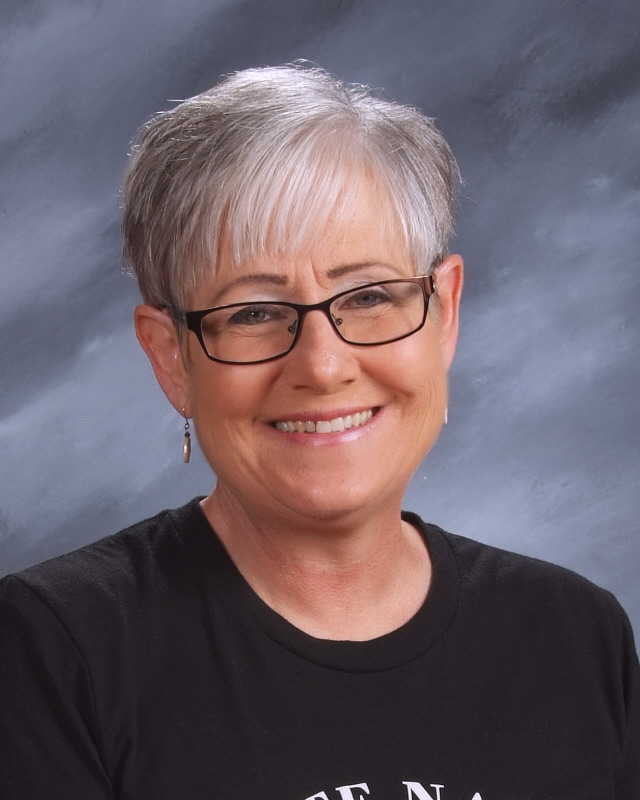 There is an old saying that the third time is a charm, and that may well have been exactly what went through Mrs. Danna Smart's mind shortly after her classroom activities were interrupted by the Sperry Schools Board of Education President Jeff Carter, District Superintendent Dr. Brian Beagles, and the principals from each site. She most likely knew exactly why they had come, since this was the third time in her career she had been chosen as the Teacher of the Year.
Mrs. Smart teaches history and geography at Sperry Middle School. She has taught Pre-AP U.S. History, 6th grade geography, 7th grade geography, and all high school social studies courses to 9th through 12th grade student in alternative education. Of her 34 years in the teaching profession, she has been at Sperry for the past 13 years. "My decision to teach was largely based on the influential people who shaped me as a student," Mrs. Smart said. "My parents taught me to work hard in school, set goals, and follow my dreams." Now, Mrs. Smart is an influential person in the lives of others.
Sperry Middle School Principal Mike Juby said, "I have always had a strong appreciation for her willingness to help out, her classroom stewardship, and her professional demeanor. Her love of her subject area shows in the eagerness of her students to learn. I am pleased to have a teacher such as Mrs. Smart in my building."
"As I have said before," Dr. Beagles said of Mrs. Smart, "she engages students to be active participants in their learning, not just recipients of information. They build working replicas of medieval castles and 3-D models of the ancient pyramids of Egypt. Her subject-area knowledge, pedagogical skills, and genuine concern for the learning of her students blend