Working...

Elementary, Middle School, and High School Teachers of the Year Named
Sperry Site 2019-2020 Site Teachers of the Year
Sperry Public Schools teachers have once again looked among their colleagues to consider which they want to represent their site as their Teacher of the Year. Recently, the three site principals held meetings to announce their site choices. Each site Teacher of the Year was presented with a plaque to display and a check, and each received accolades from their peers.
Sperry Elementary School 2019-2020 Teacher of the Year: Brenda Seals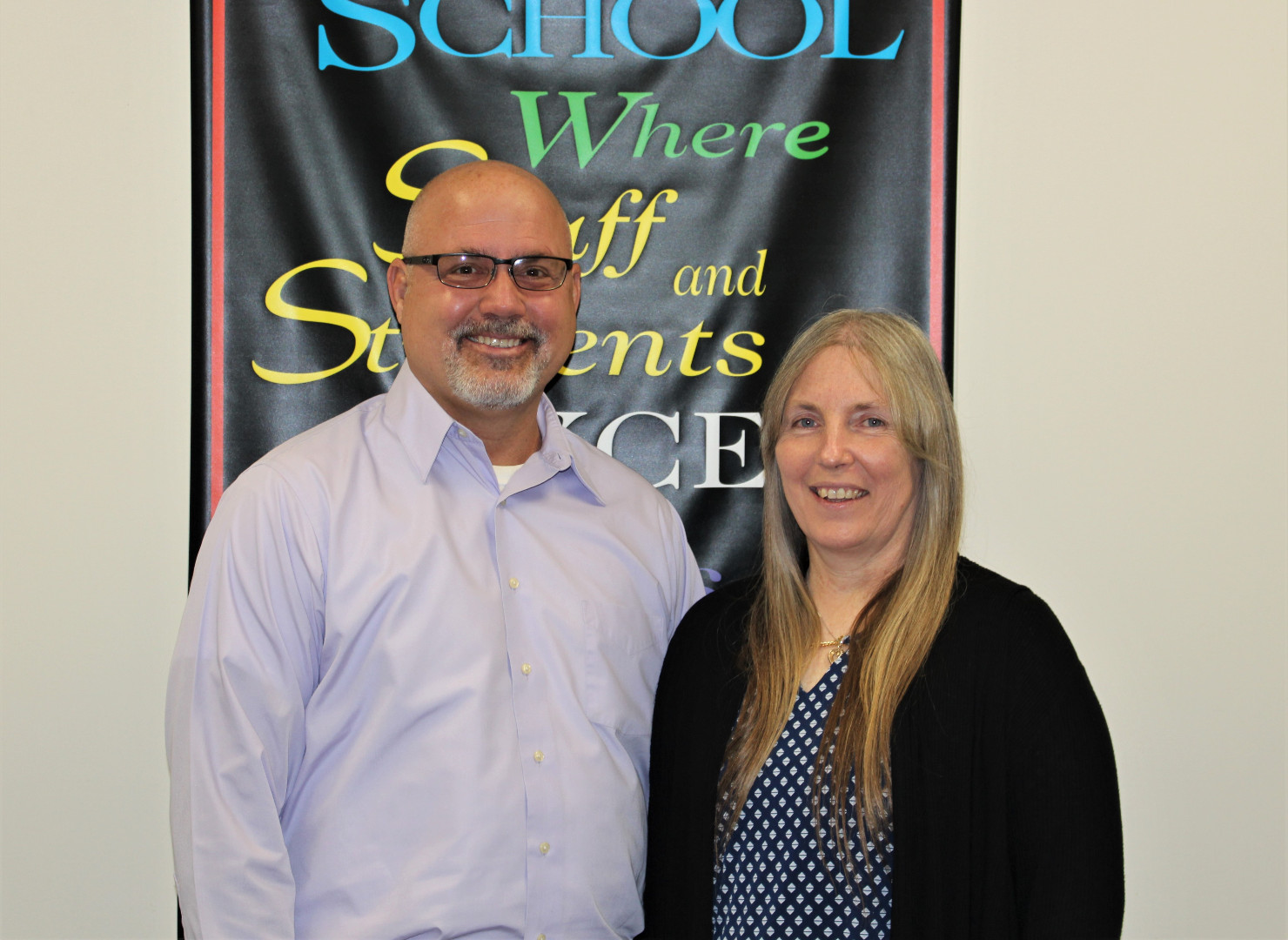 Mrs. Brenda Seals has been educating elementary students for 32 years, all taught at Sperry Elementary. She currently teaches 4th grade reading. Sperry Elementary Principal Richard Akin noted that Mrs. Seals "does a fantastic job teaching reading. She makes the printed word come to life, which stirs the imagination of her students." One of her students commented that in Mrs. Seals' class students are taught "good methods for learning to read." Another student emphasized how students always enjoy the stories they read in class, mostly because Mrs. Seals "is really cool and is always excited about reading."
Sperry Middle School 2019-2020 Teacher of the Year: Kristin Kuykendall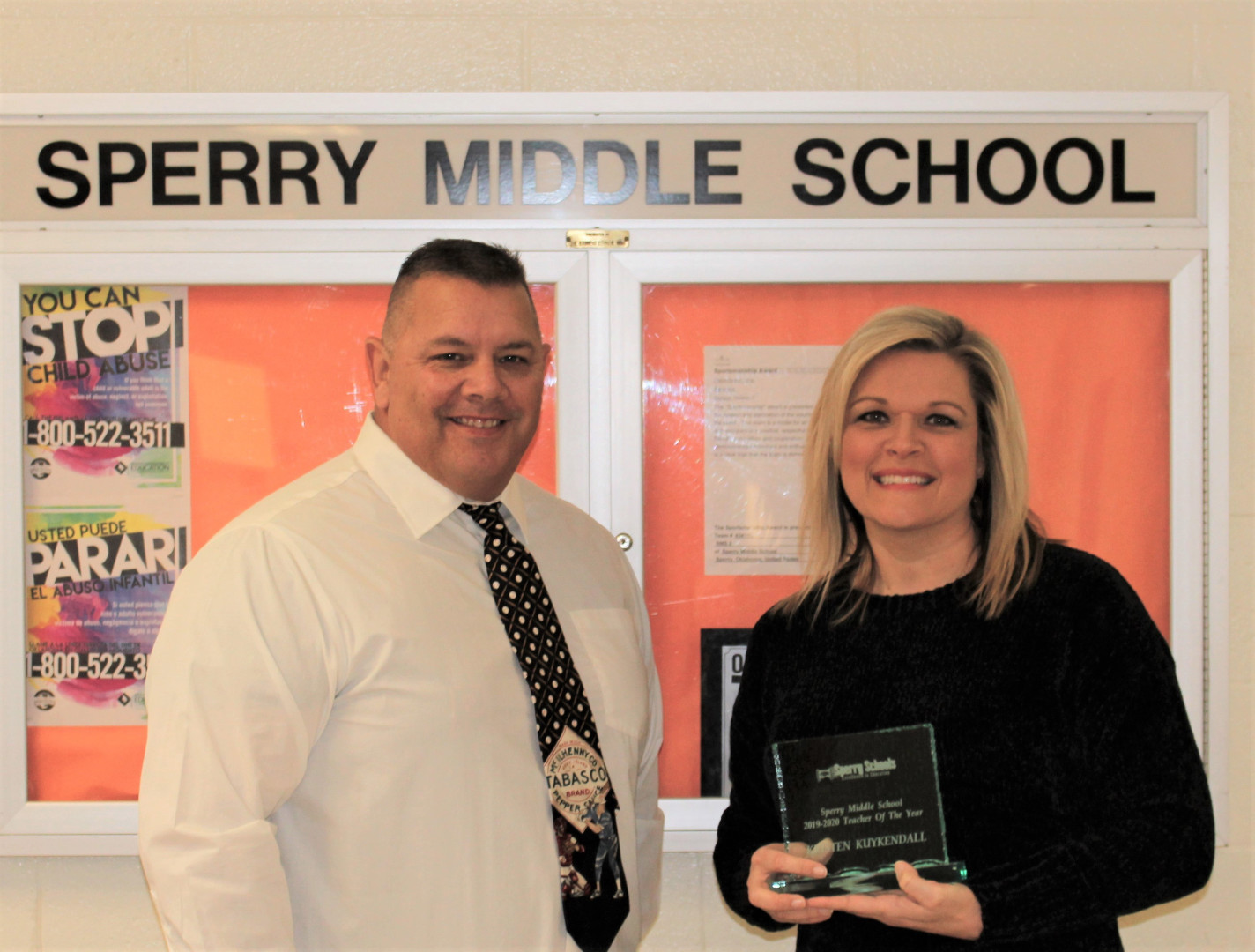 Mrs. Kristin Kuykendall has taught at Sperry Schools two of her seven years as a classroom teacher. She currently teaches science to 7th and 8th grade students, and also teaches a class on computer skills. "Mrs. Kuykendall has done an exceptional job in meeting the instructional needs of her students," Sperry Middle School Principal Mike Juby said. "She thinks outside the box to help students not only master their learning objectives, but to know how those objectives and their standards apply in real-life applications." Her students seem to agree with that observation, One student noted that "Mrs. Kuykendall is like a mother to us—strict about doing our work, but takes care of us like we're one of her own." Another student pointed out that Mrs. Kuykendall is skilled in "challenging us to do our best."
Sperry High School 2019-2020 Teacher of the Year: Amy Wolf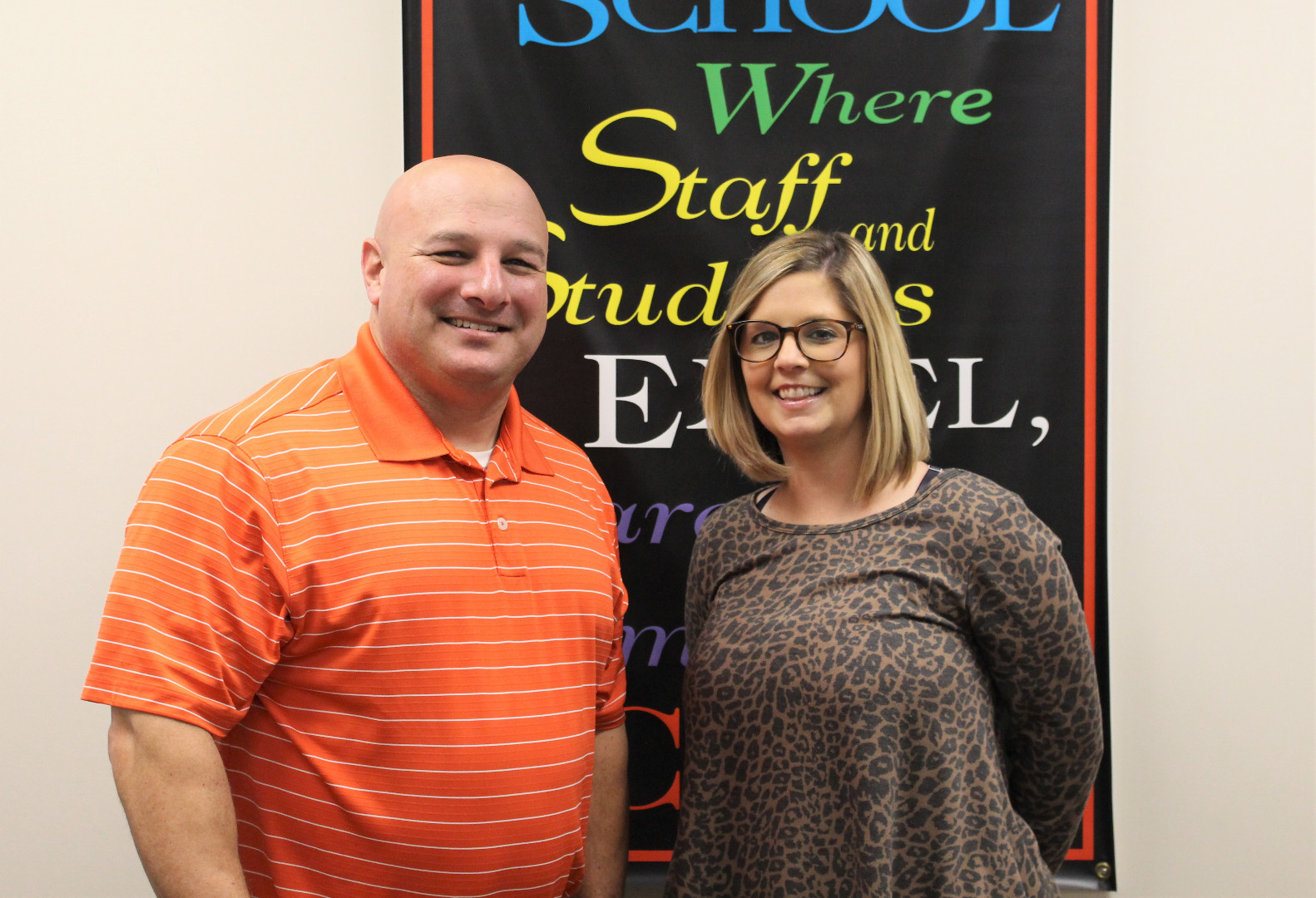 Mrs. Amy Wolf is a veteran of 16 years of teaching, 14 of those being at Sperry Public Schools. Mrs. Wolf teaches English at both Sperry High School and Sperry Middle School. "She has an effective means of reaching her students and making the content pertinent," High School Principal Randy Shaw said. "She helps her students connect with the literature, giving it a meaningful connection to their own lives and values." Mrs. Wolf's students also are impressed by her enthusiastic instructional style. "Mrs. Wolf is one of the most selfless, thoughtful, and caring teachers I've ever had," one student said. Another added, "She has so much commitment and dedication to her students, I'm very thankful I have her as a teacher."
The site Teachers of the Year will each submit an application with a personal biography and their philosophy of teaching for review by the District Staff Development Committee. After carefully reviewing the applications, the committee will announce the District Teacher of the Year later in the spring semester.