Working...

Sperry High School Band Receives High Honors at State Competition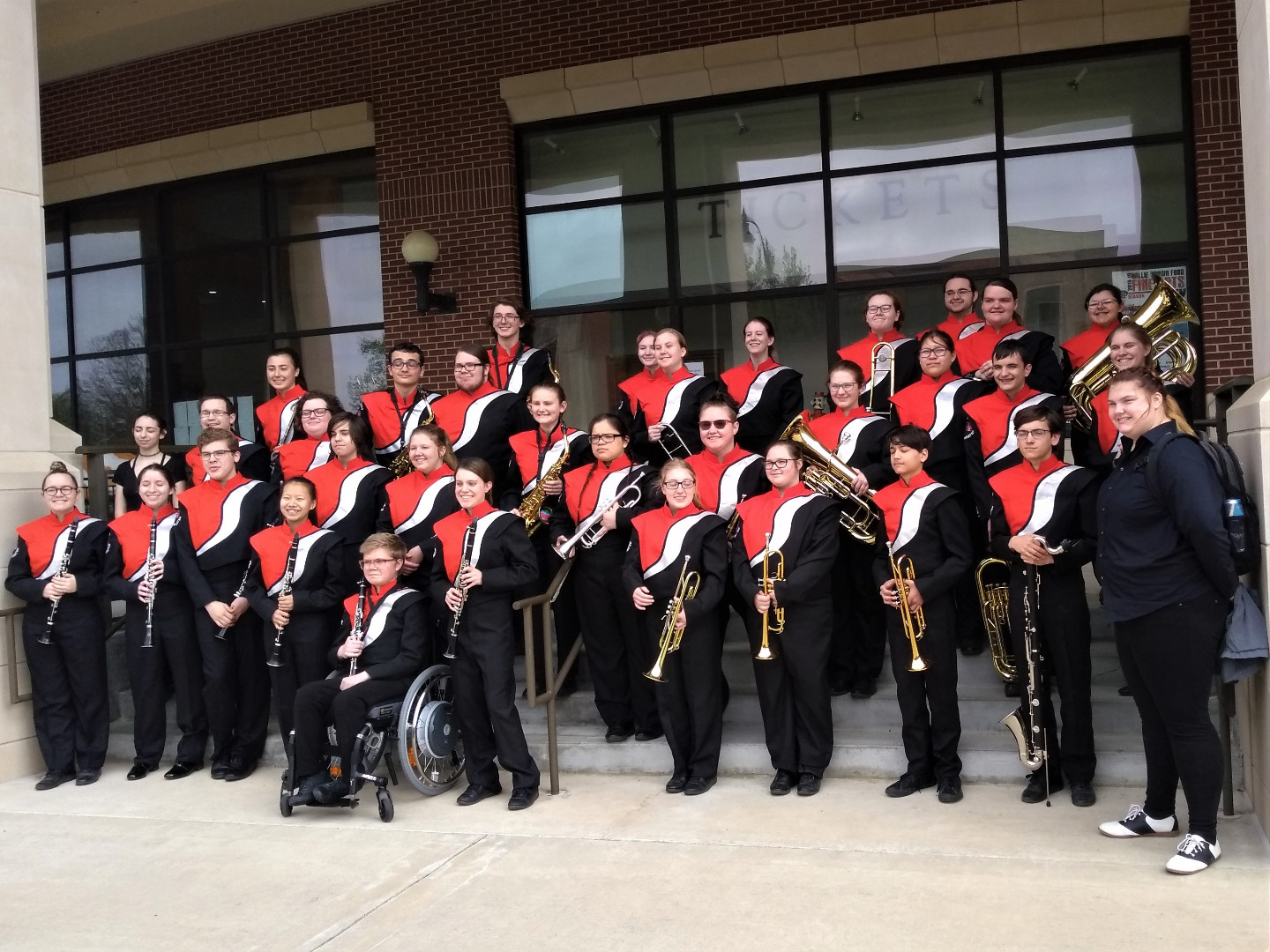 The Sperry High School Band recently traveled to East Central University in Ada for the OSSAA State Concert Band Contest. Competing with 34 other bands from around the state, Sperry earned a Superior rating in both sight reading and stage. Competing in the 3A Division, Sperry was one of only five bands to earn Superior ratings in both categories. Because Sperry High School Band has had high ratings throughout the year, they received the Outstanding Achievement Award, the 2nd highest OSSAA award for bands.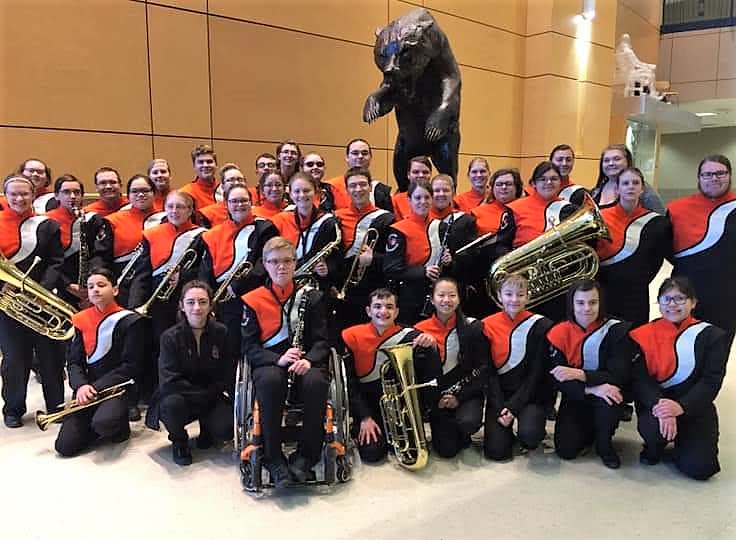 Sperry High School Band at the OSSAA the District Band Contest in Bartlesville on March 5 which qualified them for the State Competition.